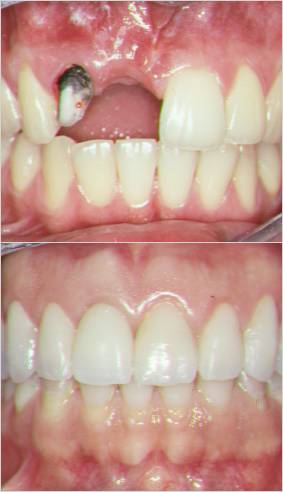 Are you missing part of tooth structure or a tooth?
Don't worry – we can help. We know that losing one or more teeth has an unwelcome impact socially and psychologically. That is why we want you to understand what Crown and Bridge treatment can do for you.
Crown and Bridge work is a method for replacing missing tooth structure and/or teeth.
Talk to us today! Let us ease your concerns and improve your smile and health!